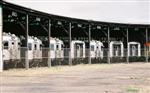 A number of U set cars are stored at Goulburn Roundhouse for the Sydney Electric Train Society and are seen here on February 9th, 2002.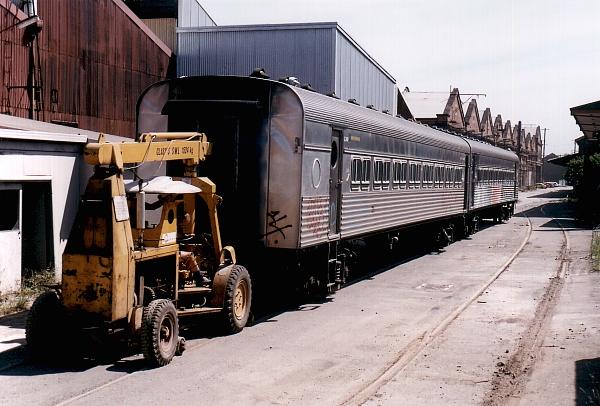 U set cars are shunted by the "Moon Buggy" at Elstons to make room for a film shoot in the shed. February 7th, 1997.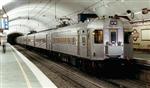 U1 pauses at Museum station on the last ever 8 car Single Deck Intercity run on November 3rd, 1996. This tour ran to Newcastle, Penrith via North Shore, Fairfield via Y-link, Campbelltown via Lidcombe loop and Central via City Circle. It was run by the Sydney Electric Train Society.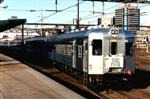 U Set with authentic "The Fish" headboard departs Sydney Terminal after a S.E.T.S. tour.